Welcome to
Opfer Communications
We create motion media that tells the STORIES of people, places and products to trigger audience response, drive SALES and build BRANDS.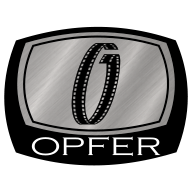 What We Do
Got something to sell? Whether it's your product or service, direct to consumer or B2B, we create commercials, shows and videos that will help you sell more. Our work is seen on TV, e-commerce, social media platforms and shopping channels on every continent in the world, every day.
Do you have an amazing product you're ready to launch into the mass marketplace?
WE CAN HELP!
We've got three decades of experience and a proven track record of helping launch some of the world's most successful products and brands.
Portfolio Samples
Some of our recent works and some of our BIGGEST hits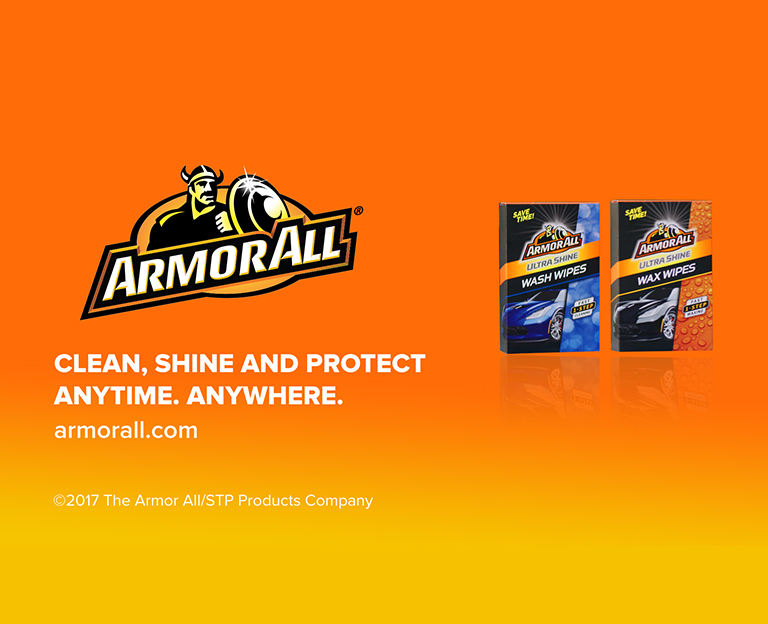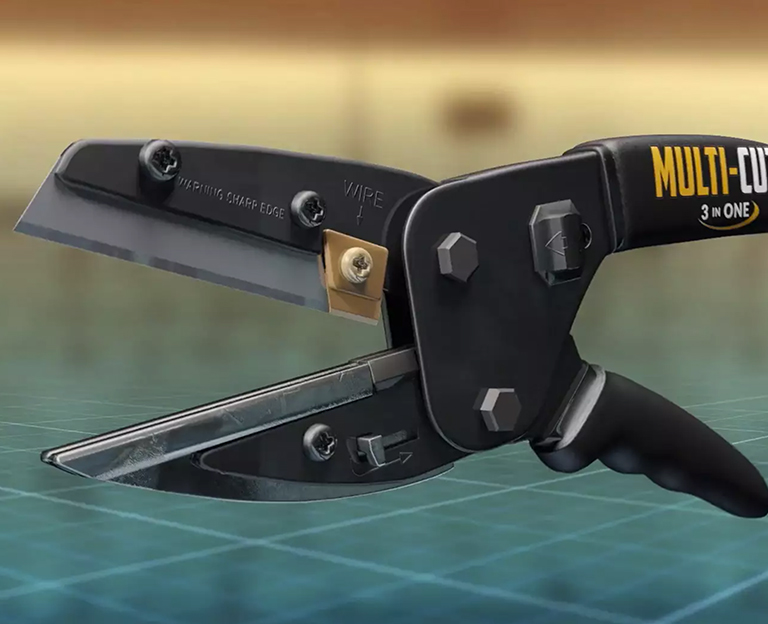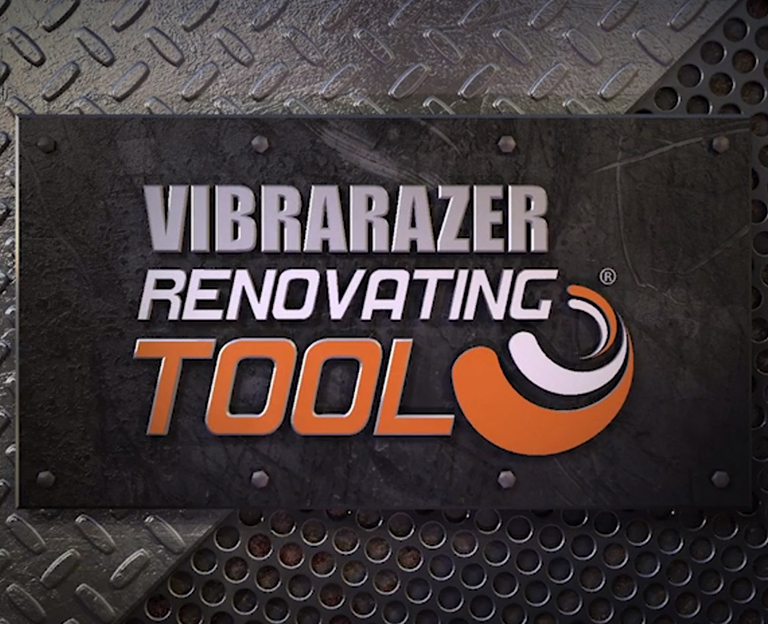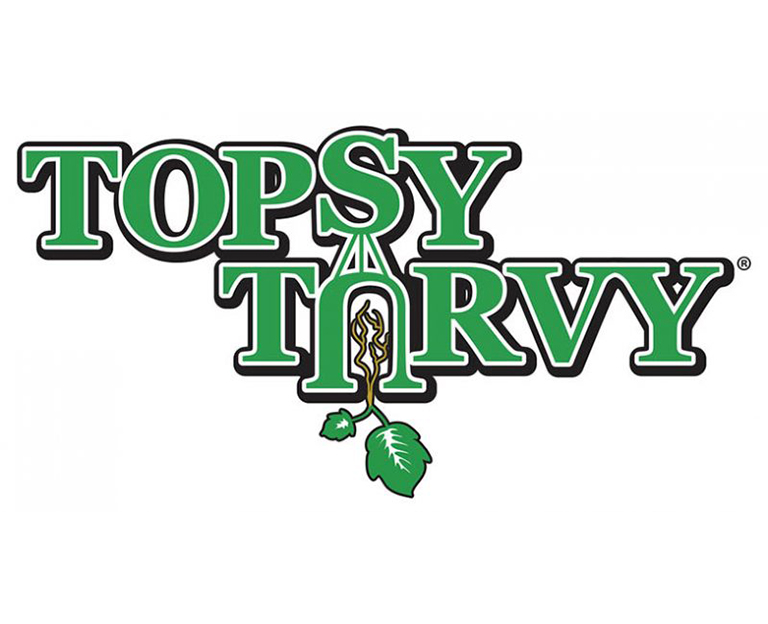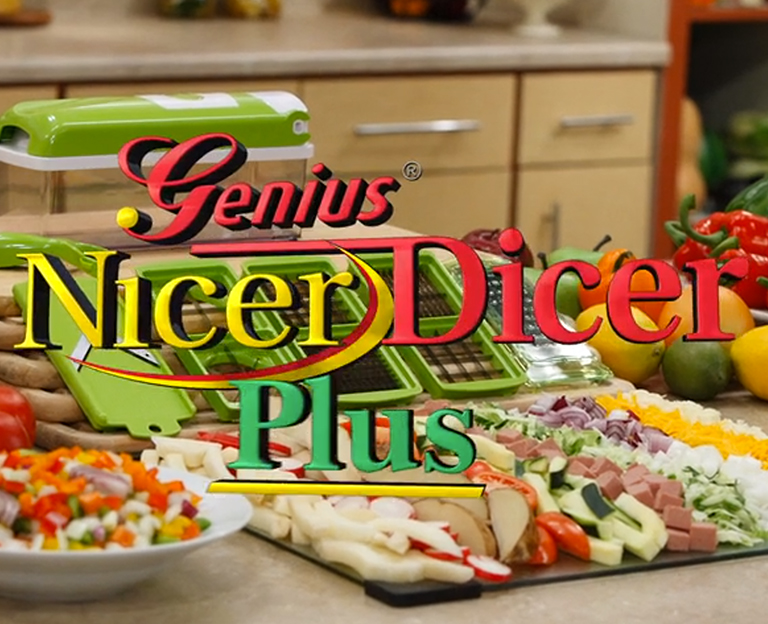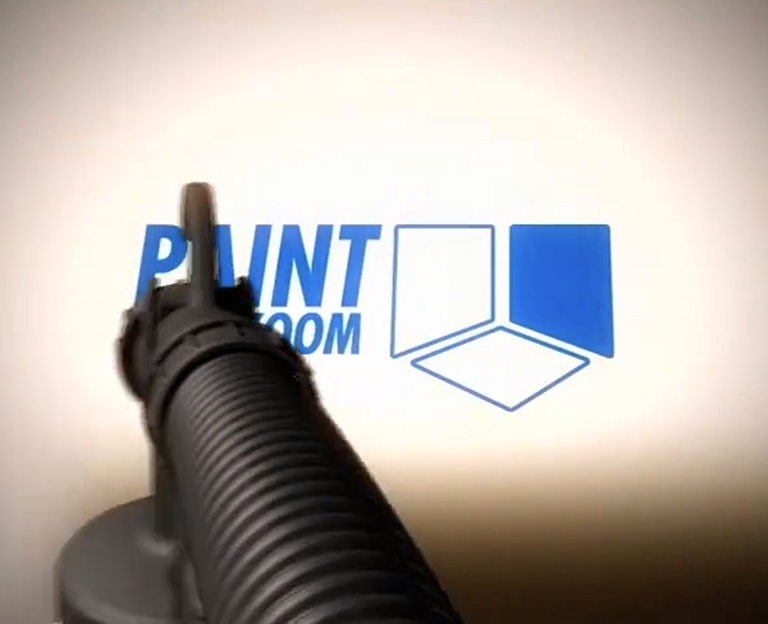 See More of our portfolio here
"These guys are true professionals in all areas of the DR industry. I have three huge hits with them and more on the way. On a scale of one to ten, I give them an eleven."
Billy Mays
2009
"Scott Opfer and his team just flat out get it done. If I were spending my own money on a DR campaign, I'd call Opfer."
Beau Rials
TV Host
"If you're looking for real-deal DRTV professionals, look no further than Opfer!"
Joe Fowler
TV Host
"When it comes to top-notch productions, the Opfer team takes the cake!"
Cathy Mitchell
TV Host
"Scott and his team know how to get the job done and make their clients their #1 priority. They understand the behind-the-scenes work that can either make or break a successful DRTV marketing campaign, and they go above and beyond to exceed our expectations."
Scott Boilen
AllStar Marketing
"In all my days in television, I have never worked with a more professional team."
John Bunnell
Actor
"These guys are REAL PROS. If you want to join a winning team, your search is over."
Joe Theismann
NFL player
"How does one sum up their experience with Opfer Communications? Winning shows time and time again, and you're never a client—you're family!"
Chef Tony
Chef Host
"Our 2-year partnership with Opfer turned the obscure name of Pilates into the most popular choice in fitness."
Kevin Gerschefske
Stamina Products
"Opfer Communications literally resurrected our brand, restoring the luster to one of the most trusted names in the automotive industry."
William Gorra
Simoniz USA
Our Clients
A few of the great companies we work with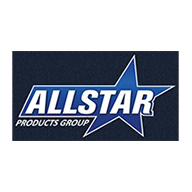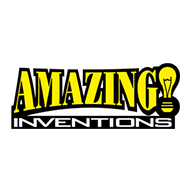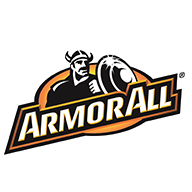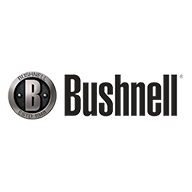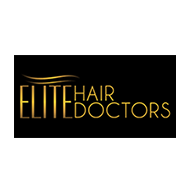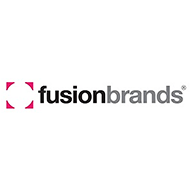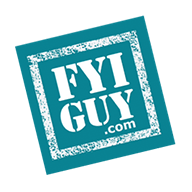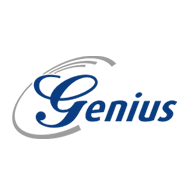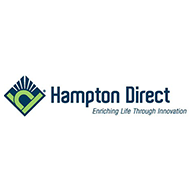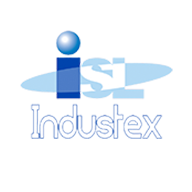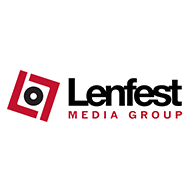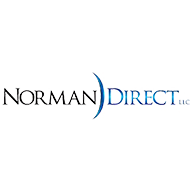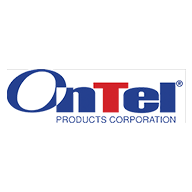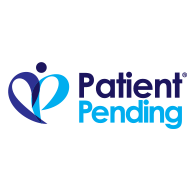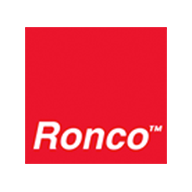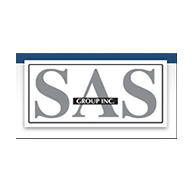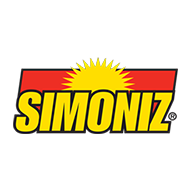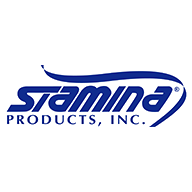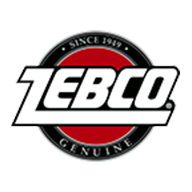 Contact Us
Please get in touch to see how we can help you promote your brand and sell your products. Give us a call. Drop us a line. Fill out the form.
Office Hours
Mon-Fri: 8:30 – 5:30
Address
2861 S. Meadowbrook Ave,
Springfield, MO 65807